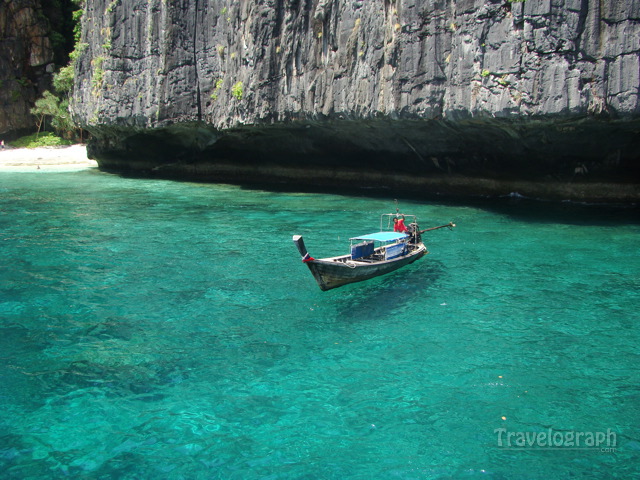 "The whole object of travel is not to set foot on foreign land; it is at last to set foot on one's own country as a foreign land." – G.K. Chesterton
It has been two weeks of travel for me. And today, I am going back to my country. We got up at 5am. Today we had plans to visit the skybridge of the Petronas towers. You need to get to the towers by 7am to get the tickets which is limited and cannot be booked online or in advance. But as we got ready, we found that it was raining pretty heavily outside. So we decided to cancel our plans to get to the twin towers in the morning. We took a little time of rest and as we got out, the sky cleared and so we moved out. We had very little time left and had to do some shopping. We managed to run through our shopping and got back to the hostel. We took the shuttle bus to LCC terminal and in an hour, we reached the airport. We cleared the immigration and got to our flight. And hence, we were now on our way back to India after a 16 day journey.
The 16 day journey was my first major international trip and thanks to an offer on AirAsia, flight costs could be kept down. Looking out through the window, memories of the trip were flashing in my mind. The sunset at Tanjung Rhu in Langkawi, Malaysia, the beautiful Maya bay in Phuket, Thailand, the volcano at Mt. Bromo in Indonesia, non verbal communication in Surabaya, Indonesia all were unforgettable moments that I had gained in this whole trip. "Truly a wonderful experience", I wondered.
At 4:45pm IST, we landed at the Cochin International Airport, the same place we started this journey 16 days back. And that culminates our South East Asian trip. As for the question of what next?, well, I will start working once again but will find time soon enough to start exploring again.
Day 16 expenses: Rs. 3117
Total: Rs. 42,915
berT
24.03.2011
Location: Cochin, India

Are you from India?
I have created an algorithm that can predict the airfare movements in India. It also predicts and alerts you of any approaching airfare offer. Do check it out! http://unfare.in