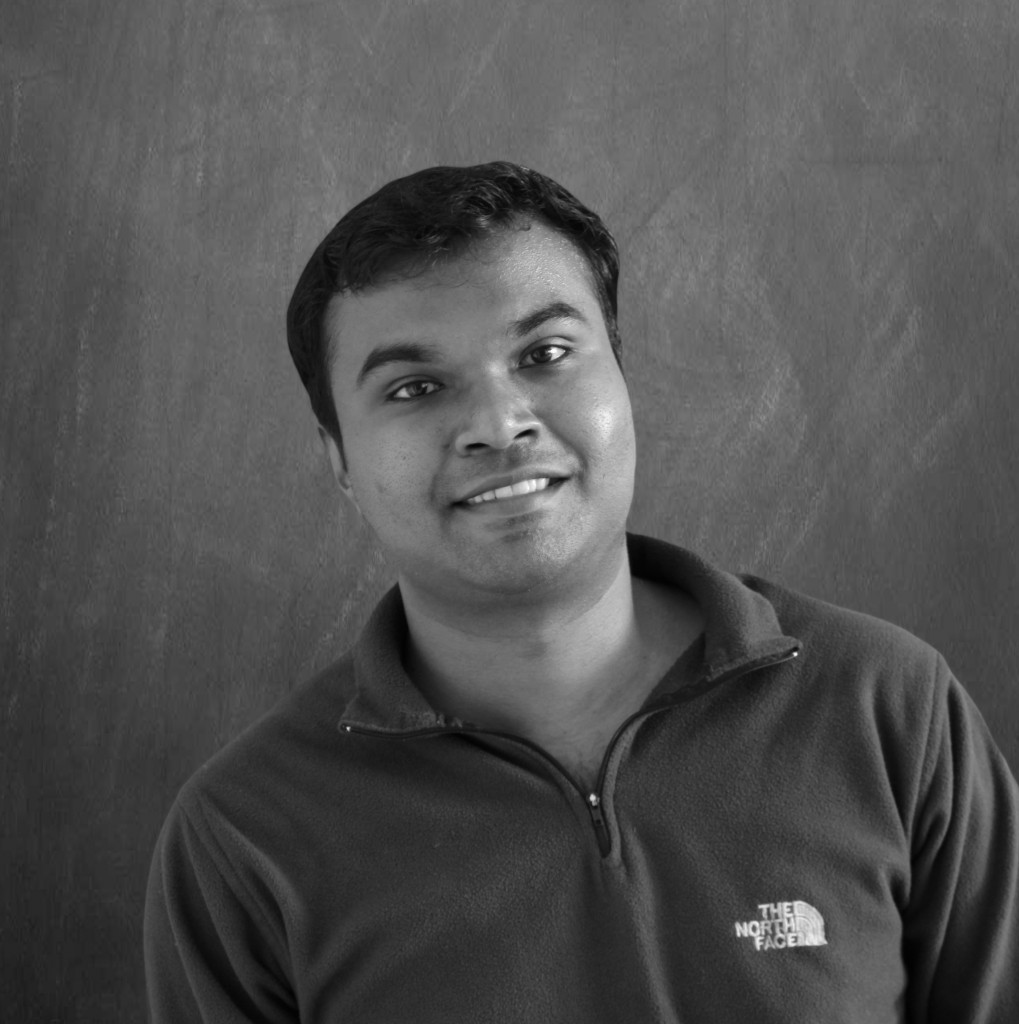 I am Berty Thomas, and I love to travel around the world in short, quick and exhausting trips that often gives you the feeling of a hurried visit rather than a pleasant vacation! As a part of traveling, I have also picked up photography and blogging which I have now put on the web.
How it started:
It all started in September 2003. I had to go to Air Force Selection Board, Varanasi(India) to give my interview for selection into the National Defence Academy. The lone journey from my hometown in Kerala to Varanasi and back along the Konkan coast (West coast of India) was the defining moment in my "travel life". I was simply awe-struck at the beauty of the konkan region during the post monsoon September that I could sit cosily and enjoy in that train! I couldn't get my eyes off the green hills and valleys with fast flowing streams and feel the cool weather. I never listened to my music player, never talked to anyone. I simply sunk myself into that beauty for hours. As I reached back in my hometown, I knew I had experienced one of the most defining moments of my life that  would change the way I live.
And how I started blogging:
My first major travel outing came in 2009 when I decided to go on a 21-day backpacking trip around India, all alone! And yeah, I didn't tell my dad that I was going to do it. So at the end of each day, I promised to send a mail to my friends and relatives on what all I did that day. I used to get replies every now and then, wishing me good luck and that they were enjoying reading my travelogues. Since I was alone, it was a very good way to keep the spirits high and go ahead. Since then, I decided to continue the practice and keep a blog for all my travel.
What do I do now:
I am currently in Chennai, India working in a leading global investment bank. I did my Masters in Business from T. A. Pai Management Insitute, Manipal (2011 Batch) before which I was working in Oracle Financial Services Software Ltd. in Bangalore after completing my Bachelor degree in Technology.