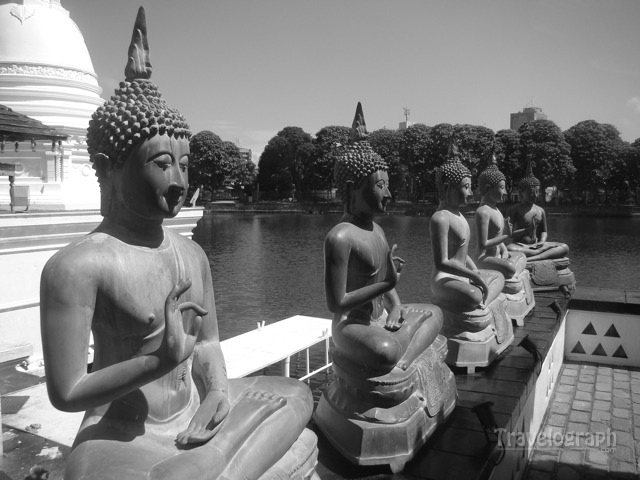 The fear of the unknown and the lure of the comfortable will conspire to keep you from taking the chances the traveler has to take. But if you take them, you will never regret your choice… In the end, you will be so much richer, so much stronger, so much clearer, so much happier, and so much better a person that all the risk and hardship will seem like nothing compared to the knowledge and wisdom you have gained.   – Kent Nerburn, in Letters to My Son
It was the earliest wakeup time that I have ever had. I woke up at 12:30am. The taxi that we had booked the previous day, arrived to get us to the airport. We got into it and moved on. Given that it was night with very less traffic on the road, maybe our driver wanted to prove that he was a rally driver. He was driving it so fast that Ajay bhai found it too scary and asked him to slow down. But what surprised me was that in spite of being rash, he stopped at every red in a junction immaterial of any other traffic! "This is something we never see back in India", I thought.
We reached the airport by around 2am and proceeded for check in. I found the security to be particularly tight in this airport. Soon we got into our flight and were waiting for take-off. This was the first time that I was doing such a short trip abroad. But it was fun. I knew that in a few hours, I would be sitting back in my office back to my routine life but inside, I was in high spirits as I made a full use of the weekend. This made me realize that it was surely possible to pursue my passion of traveling even while having a routine job like everyone else.
We landed back in Chennai international airport at 05:15am and that brought the short, weekend trip to Sri Lanka to an end. It is surprising that I could do this trip at just 6,500rs including flight, accommodation, food, miscellaneous expenses or in short, including every cost except shopping. Overall, I found Sri Lanka to be "good" but I wouldn't say that it was the best. Maybe because I am comparing it with the other places that I have been to so far. But if you are looking forward to travel to another country and not to see anything spectacular, then Sri Lanka will be a good and cheap option for you. Another thing which I found was that Sri Lanka was a lot similar in terms of the feel, culture, architecture, food habits to that we see in south India. So if you are from India, and expecting to see a much different way of life in your foreign trip, then Sri Lanka may disappoint you. But for a person from western world, Sri Lanka would be an easier travel destination compared to India as it's a little more tourist friendly compared to India.
Hope you have enjoyed the travelogues on Sri Lanka. With a promise to get back to you soon with more, au revoir!! Bon voyage!!
Total day spend: Rs. 1,988
Total trip spend: Rs. 6,518
berT
13.06.2011
Location: Chennai, India

Are you from India?
I have created an algorithm that can predict the airfare movements in India. It also predicts and alerts you of any approaching airfare offer. Do check it out! http://unfare.in