I have always been asked this question when I tell people that I have traveled to almost all the countries in SouthEast Asia(Except Brunei & East Timor). "Which country did you like the most?" Well, in this post, instead of coming up with a top-10 list, I'll tell you what I liked about each country that I have been to in Southeast Asia and let you decide for yourself!
Firstly, let me honestly state my personal biases(that I know) which will also reflect in my post here.
1. I am a beach person
2. I love backpacking
3. I hate big cities
Now that you know the kind of person I am, let me take you through each of the countries that I traveled to in Southeast Asia. (In alphabetical order)
 Cambodia: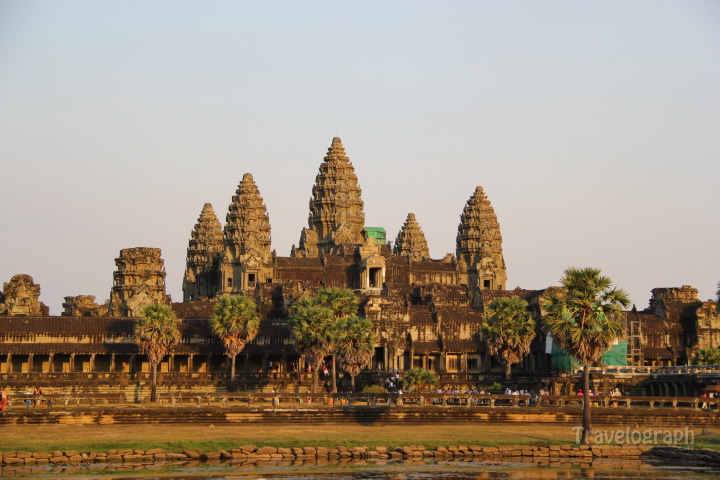 This country is almost entirely known for the Angkor Wat temple. Even for a person like me who isn't into archeology/mythology/etc, I still loved this temple in Cambodia. What you need to understand is that Angkor Wat temple is just one among the numerous temples in this complex and all of them are really beautiful and huge. If you plan to visit all the temples in this complex, make sure you have at least 3days! Remember, the ticket is anyways issued for 3days and yes, they have a good reason for it. Anyone who plans to visit this temple complex needs to also keep in mind that you have to cover a lot(I mean, really a lot) of distance on foot! Also there is an option of seeing the temple from a distance in a Hot-air balloon! (I didn't try this myself, but I could see the hot-air balloons at a distance from the Angkor Wat temple around sunset)
Some general advice: It's not the safest place in Southeast Asia. So always exercise some caution taking care of your belongings and yourself. Also it's one of those few places in this part of the world where you find USD currency more accepted than the local currency!
Why to go: No prizes for guessing. Obviously, the Angkor Wat temple! And its worth it!
When to go: October – April. But I'll say, the cooler, the better and it starts getting hot by March (unless you are fine to walk around the temple complex in the hot sun!!).
Source: Personal experience from my travel to Cambodia in January 2012. Click on the link to read my experience in Cambodia.
Indonesia: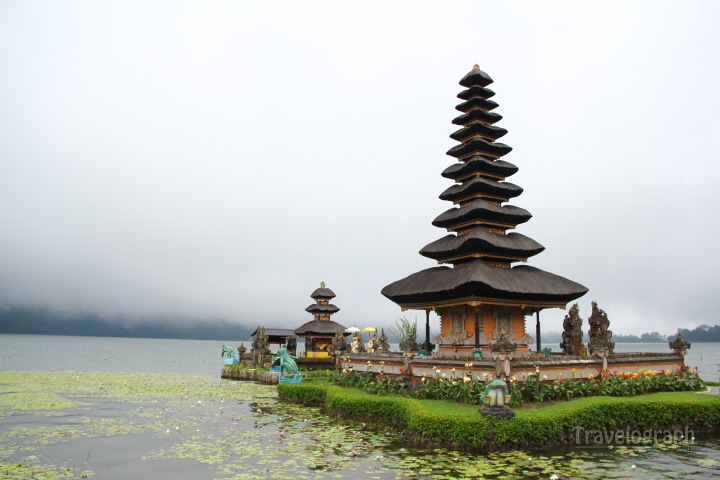 When it comes to Indonesia, there is only one place that people seem to know about, Bali! And am yet to figure out why? I have no clue who classified Bali as a beach destination(yes, its an island, but the beaches are just mediocre). What Bali does have are amazing hotels and resorts that are really a bargain(I mean, seriously, they are good and offer great value). There are nice beautiful temples around (they are beautiful, but that alone can't be the reason why you would want to go to Indonesia!). But, all that said, what I loved about Indonesia are those volcanic mountains! I got to see a live volcanic eruption in 2011 at Mt.Bromo near Surabaya, Indonesia. But hey, volcanoes happen quite frequently in Indonesia! So if you do a bit of research, you should find a live one anytime! 😉
Some general advice: Outside of Bali and the tourist places, communication will be a challenge as the local population do not speak in English.(We even had trouble communicating the numbers one, two, three, etc in Surabaya). So outside of Bali, get your hotel guy to pick you up from the airport or be prepared to get mobbed! Trains are available in Java island but aren't so punctual (remember, the higher the ticket cost, the more punctual the trains are!). Keep the departure tax handy when you fly out of Indonesia(150,000 IDR ~ 13$).
Why to go: Amazing resorts available at a bargain (Bali). Outside of Bali, volcanoes maybe! 😉
When to go: April – October.
Source: Personal experience from my travel to Indonesia in March 2011 and again in July 2013. Click on the link to read my experience in Indonesia.
Laos: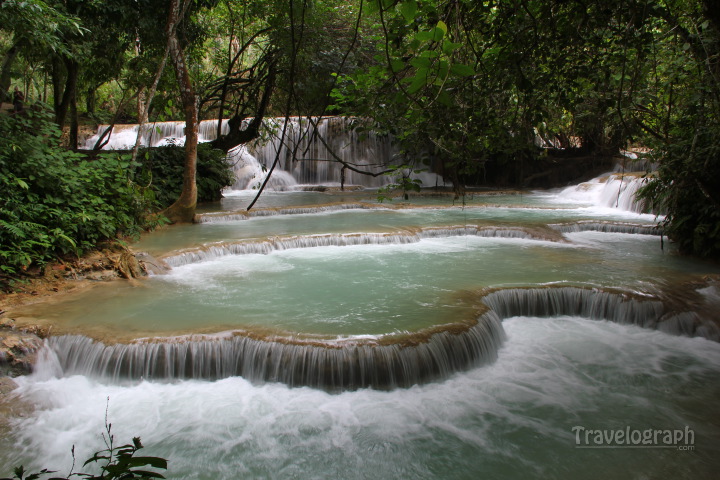 A tourist in Laos has to visit the city of Luang Prabang. Though I introduced myself as a "beach person", I still loved Laos even though it is a land-locked country! Reason: The most beautiful waterfalls(not the biggest, tallest, etc), again, the most beautiful waterfalls, that I have seen in my life so far is in Laos (Kuang Si falls and Tad Sae falls). That alone can be a good reason to go there!
Some general advice: Very few airlines fly to Luang Prabang and hence those flights are expensive. Alternately, you can fly to Vientiane(capital city) and then take an overnight bus to Luang Prabang.
Why to go there: Waterfalls! 🙂
When to go: October – April. Remember, the rainy season ends in September/October. So if you go just after the rains, you'll be able to see the waterfalls in full glory!
Source: Personal experience from my travel to Laos in November 2012. Click on the link to read my experience in Laos.
Hope this post was useful for you in your travel plans to Southeast Asia. I will be posting more details on the other countries in the part-2 of this post in the coming days! Would love to see your feedback/queries/suggestions in the comments section below!
Edit:
Part 2 of this post can be found here: Countries to travel in South East Asia: Part 2 of 3
Godspeed,
berT & Sarah

Are you from India?
I have created an algorithm that can predict the airfare movements in India. It also predicts and alerts you of any approaching airfare offer. Do check it out! http://unfare.in